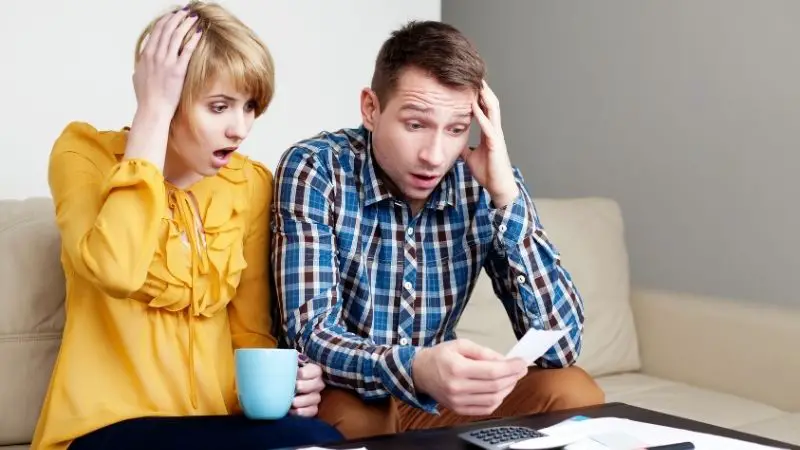 A number of veterans will be hit with a big unexpected bill from the VA this month, and the reason why has military members and families quite frustrated.
Back in April the VA decided to stop collecting payments from many veterans for their medical care. This included payments for copays.
Now the VA has announced they will be asking people to pay for any charges incurred for medical care or prescriptions from April 6 through the end of 2020.
TRENDING: Congress Gives U.S. Veterans a Generous Mortgage Relief Program – Calculate New House Payment with Quick Quiz
Veterans who are affected by the announcement may have also received a letter in December alerting them of the bill.
That letter advised veterans of their account balance, which includes any uncollected copays from April 6 and any outstanding medical debt incurred prior to that date. It also said the VA would begin collecting that money in January, and that no interest or fees will be charged on the outstanding debt until that time.

VA officials said veterans who owe might be able to set up repayment plans or request debt relief.

"We understand this may impose a financial burden on some of our Veterans, and we're doing everything we can to help," officials said in the release.

Military.com
DON'T MISS: Vets Now Get Huge Discounts on Their Homeowners Insurance – See Your New Rates in Seconds Here
To add to the frustration, the instructions included in the letter did not include people's VA account numbers, yet they required them for people to make a payment on their bills.
In light of the pandemic, both Republican and Democratic lawmakers have called on the VA to continue deferring its nine-month pause on collecting bills from veterans.
The VA responded by saying they will not further delay collections, even though they have the authority to do so.
"VA could continue to defer veteran debt; however, we do not have authority to waive all veteran debt, so the debt will continue to grow," stated VA Press Secretary Christina Noel. "VA feels it is in the veterans' best interest to notify them of a potential debt. If they are unable to repay the debt or if doing so would cause a financial hardship, VA can work with individuals to provide relief based upon their unique circumstance."