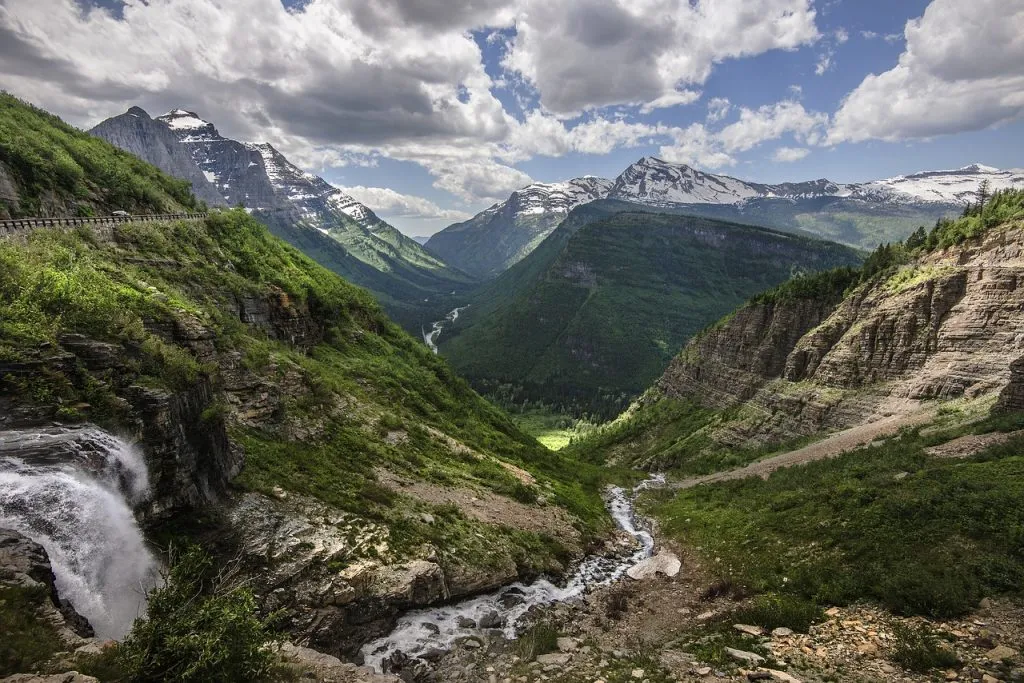 Beginning on November 11, veterans and Gold Star families will be granted free lifetime access to national parks, wildlife refuges and other federal lands.
The new policy announced by the Department of the Interior will waive both entrance and day use recreation fees.
Many popular destinations, such as the Grand Canyon National Park and Yellowstone National Park, can now be visited by veterans for no cost.
BREAKING: Veterans get big break from current administration. Confirm eligibility in 60 seconds for $42k housing benefit on USMilitary.com
To gain entry, veterans will need to present one of the following forms of identification:
DoD ID card
Veteran Health Identification card
Veteran ID card
State-issued card displaying veteran status
David Bernhardt, Secretary of the Interior, announced the news at the Iowa Gold Star Military Museum.
"With the utmost respect and gratitude, we are granting veterans and Gold Star Families free access to the iconic and treasured lands they fought to protect starting this Veterans Day and every single day thereafter," Bernhardt stated.
Unfortunately, the new initiative does not give free access to family members of veterans.
FOR VETS ONLY: 7 Military discounts only available to those that served (not for civilians)
---