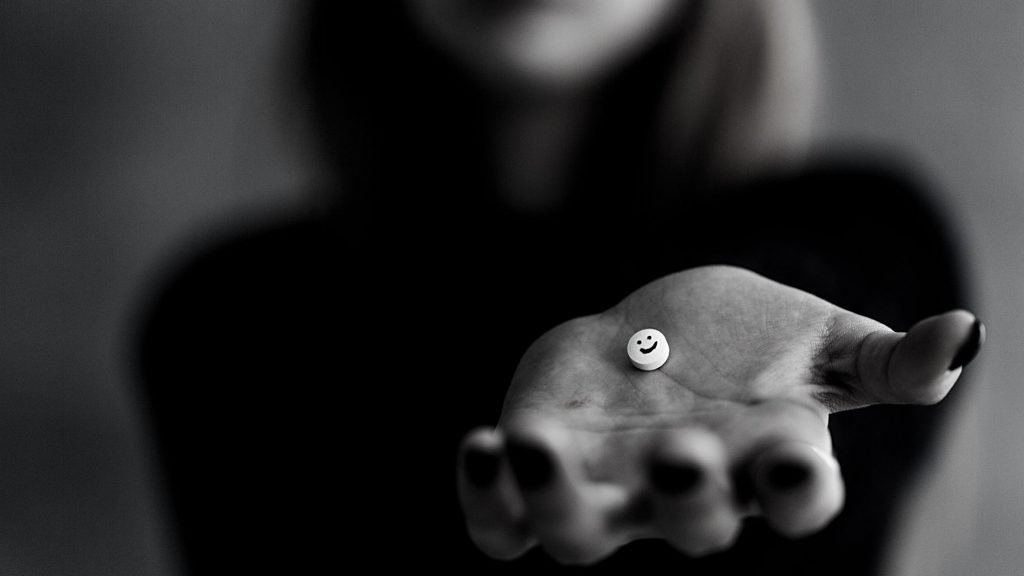 The Marine Corps has publicly announced a crackdown on people taking LSD.  The news comes after a large number of America's 2nd Marine Division was caught with the drug.
In light of the outbreak of drug use, the Pentagon has conducted nearly 4,000 drug tests for acid in the past several months.
While random drug tests are nothing new for military personnel, they previously were not being tested for LSD.
IMPORTANT: 85% of Vets Aren't Using This $42K Housing Benefit – Confirm Eligibility for Payment Adjustment in 60 Seconds
"We have a drug problem in the 2nd Marine Division," Major General Francis L. Donovan, commanding general of 2d Marine Division, said.
This has forced the Corps to change its policy and how they test people for illegal drugs.
Unbeknownst to many, this isn't the first time America's military has been caught up with LSD.
It may seem odd, but LSD has a long and storied history of use by America's armed forces. At a military base in Wyoming, Airmen in charge of launching America's nuclear arsenal loved to eat acid between shifts. Monitoring the nuclear arsenal is a boring job and, to pass the time, airmen in charge of the nukes would get high. "I absolutely just loved altering my mind," one airman said in 2018 when the ring of LSD buddies was busted.

Via Vice
And there's more. Last year a journal published by the Marine Corps Association advocated for the use of microdosing LSD to help intelligence officers with their work.
TRENDING: Veterans Now Getting Huge Discounts on Homeowners Insurance (Do This Today to Check Your New Rates)
The article states that officers "may gain an advantage over competitors in intelligence analysis, productivity, and efficiency if it utilizes the innovative cognitive benefits gained through microdosing with psychedelics."
Members of the 2nd Marine Division, however, will not be able to further test this theory. Their love for LSD now means they will be subjected to random tests and a zero tolerance policy from the Corps.