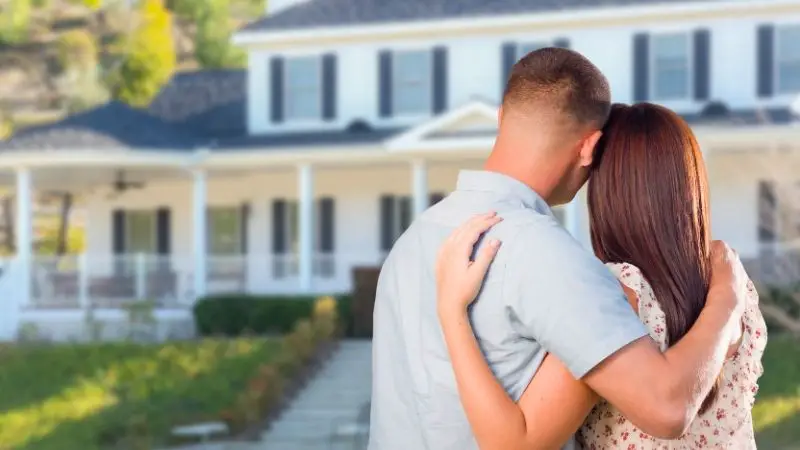 Updated January 21, 2021
There are more than 19.5 million veterans currently living in America, according to the Veterans Association.
Where you live can greatly impact your access to solid employment, healthcare, and a good quality of life.
A new report has just been released that analyzed what the best U.S. cities are for veterans to live in.
BREAKING: Veterans get big break from current administration. Check eligibility in 60 seconds for $42k housing benefit on USMilitary.com
The study was conducted by WalletHub and it looked at 20 different indicators of affordability, livability, and overall friendliness towards veterans.
Veterans Love These Top 3 Cities
Here are the top 3 cities they declared best for veterans:
Orlando, Florida: Orlando earned the accolade for the best overall US city for veterans. It ranked number 3 in the entire nation for employment opportunities, and number 10 for quality of life. It also tied for the lowest veteran unemployment rate.
Irvine, California: When it came to employment opportunities for veterans, Irvine was declared the overall best US city. Irvine was also ranked the number 1 city in the nation for health.
Tampa, Florida: Tampa is currently home to over 98,000 US veterans.Overall it ranked the third best city for veterans to live in. For economy it ranked fifth and for quality of life sixth.
For Vets Eyes ONLY: 7 big military discounts most veterans don't know they can get
The study based their economic rankings on various factors including veteran homelessness rates and the median veteran income. Factors they used to determine quality of life were restaurants with military discounts, the veteran population, and others.
When ranking cities for employment, they looked at the number of businesses owned by veterans in comparison to the overall veteran population. They also took into consideration veterans' opportunities for job growth, and what jobs were available that utilized skills learned during military service.
A separate study was conducted by the Navy Federal Credit Union this year, in which they asked vets nationwide for their opinions on the best cities to move to after transitioning to civilian life. The study emphasized the unique challenges 2020 has presented. In the end, they concluded Charleston, South Carolina, was the number one city for veterans to move to in 2020.
---