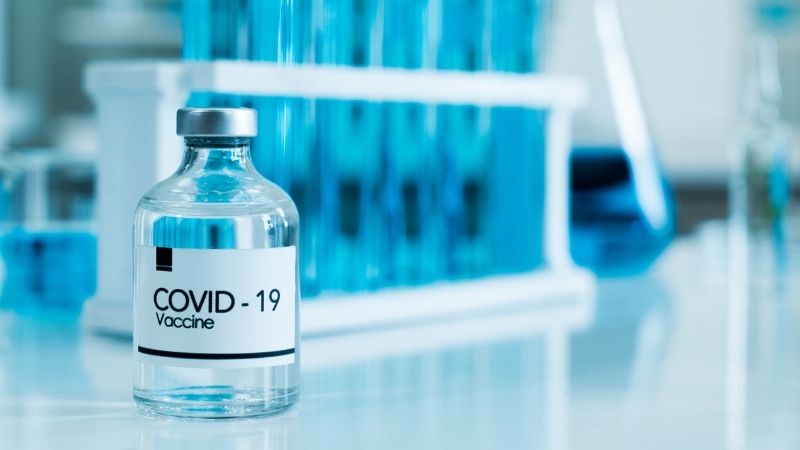 If you are one of the 1 million plus Tricare for Life beneficiaries and are over 75-years-old, you are now eligible to get the coronavirus vaccine.
Tricare announced the news on its website Thursday. They are instructing people to contact their local military hospital or clinic to get informed on the vaccination process.
Availability may depend on where you live, so make sure to check out your military hospital's website for the most up-to-date information.
IMPORTANT: 85% of Vets Aren't Using This $42K Housing Benefit – Confirm Eligibility for Payment Adjustment in 60 Seconds
On its website, Tricare stated that the organization is working to "ensure you have no out-of-pocket costs" to receive the new COVID-19 vaccination. In the future, the vaccine will be available to all Tricare beneficiaries at local military hospitals or clinics, civilian medical providers and network pharmacies, but Tricare advises all patients to check on availability prior to arriving at a facility.

"The vaccination of DoD health care personnel and residents of long-term care facilities is well underway," said Air Force Col. Tonya Rans, chief of the Immunization Healthcare Division at the Defense Health Agency. "If you're age 75 or older, you're now encouraged to access COVID-19 vaccines at your closest military hospital or clinic."

American Military News
TRENDING: Veterans Get Your 100% FREE Credit Score Today (Not for Civilians)
Some states have already announced they will provide the vaccine to military retirees and spouses who are over the age of 65. Also those with underlying medical conditions may be eligible.
For those who are wondering when it will be their turn to get the vaccine, you should follow your military treatment facility online to see how your particular area is handling the vaccinations.
As the vaccine is distributed and additional doses become available, more beneficiaries will become eligible.
Right now they are working to get the shots to the most vulnerable individuals first.