Exclusive Military Discounts and Savings for Veterans & Active Duty Members
There are plenty of amazing discounts and rewards provided to Veterans, Active Duty Service Members, and military families. Unfortunately, most people have no idea that these programs exist. We've put together our favorites that are sure to give you the biggest bang for your buck and help you make wise financial decisions.
EDITOR'S CHOICE: $42k Housing Benefit That 85% of Veterans Aren't Using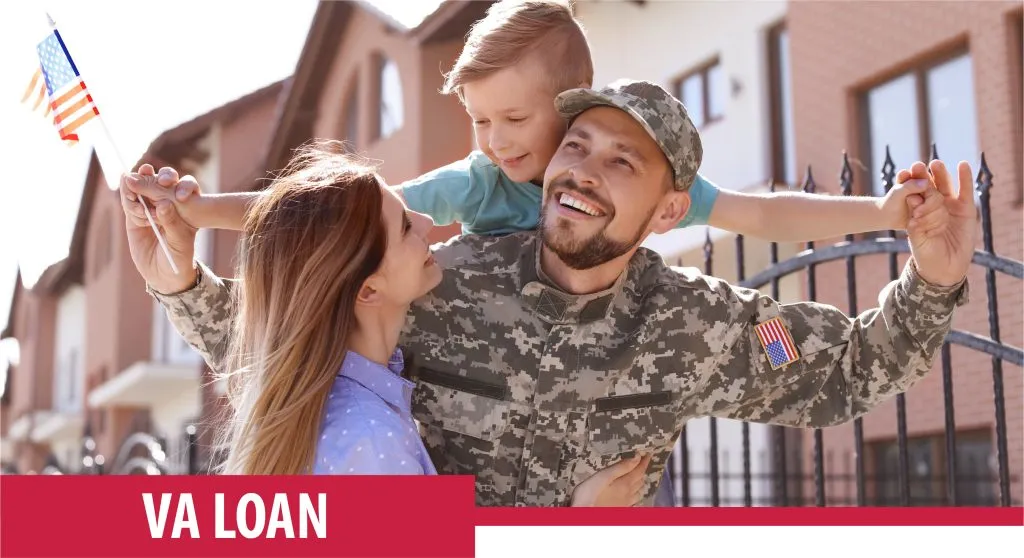 One of the greatest benefits for Veterans and Active Duty Service Members is the VA Loan. Whether you already a home or you are looking for one to purchase, this benefit can save you thousands each year. The biggest benefits include:
A lower interest rate
No mortgage insurance
0% downpayment (although paying a downpayment will help lower your monthly payments)
These savings add up too! Don't make the mistake of missing out on these benefits. Use our site to check eligibility in 60 seconds or less!CHECK ELIGIBILITY NOW – IT'S FREE
Protect Your Property & Loved Ones with Military Discounts for Home Alarms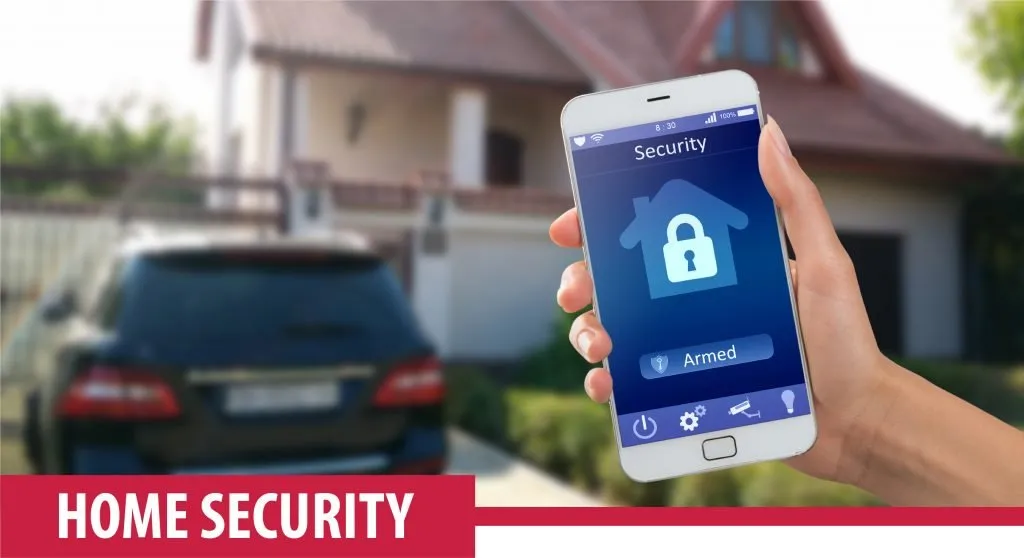 Are you a homeowner? There are programs throughout the country with a variety of home security companies for Veterans and active duty service members. Home security has become increasingly popular over the past few years, especially with the rise of new technology and potential insurance discounts.
Technology has increased the value of home security for homeowners through video monitoring, video doorbells, and the added peace of mind that those features add. Military discounts for home security systems vary, but they are all fairly generous. In addition to the monitoring discount, homeowners should look for equipment and installation discounts.
Start by selecting your state to see if you qualify.
Protect Your Home and Family NowGET YOUR FREE QUOTE TODAY
Shopping for Auto Insurance Pays BIG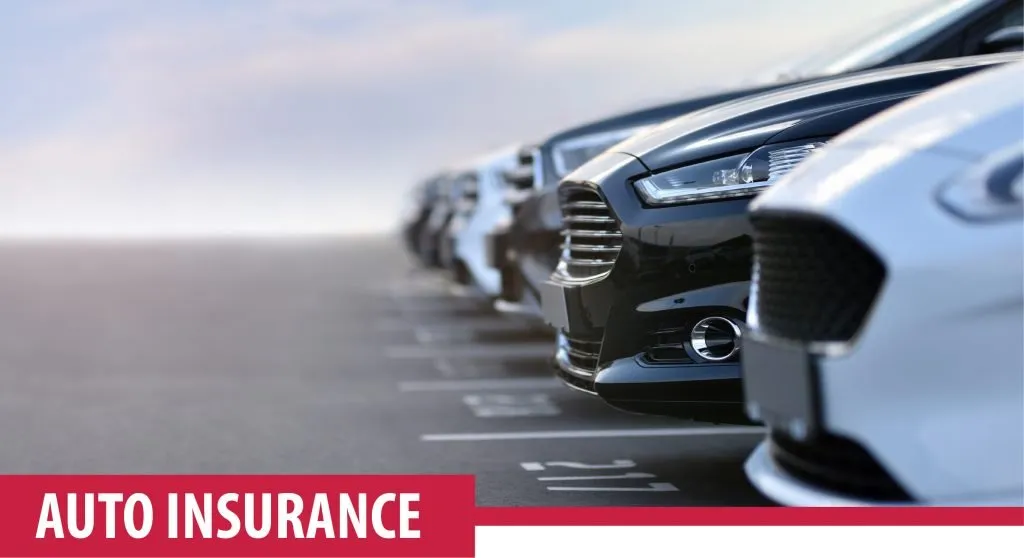 Have you noticed that your auto insurance rates keep creeping up? Most people find an insurance provider and stick with them for years. Insurance carriers know this, so your best rates are going to be for year 1-2.
One simple way for you to save hundreds is by switching and staying vigilant with shopping for new rates every couple of years. The process for switching is really easy too. Once you find the right carrier for you, they can help work with your current provider to initiate the switch.
Shop quotes on USMilitary.com (it's free to check rates and get quotes).SEE QUOTES INSTANTLY ON USMILITARY.COM
Stop Paying for Costly Auto Repairs and Stay Covered with This Military Discount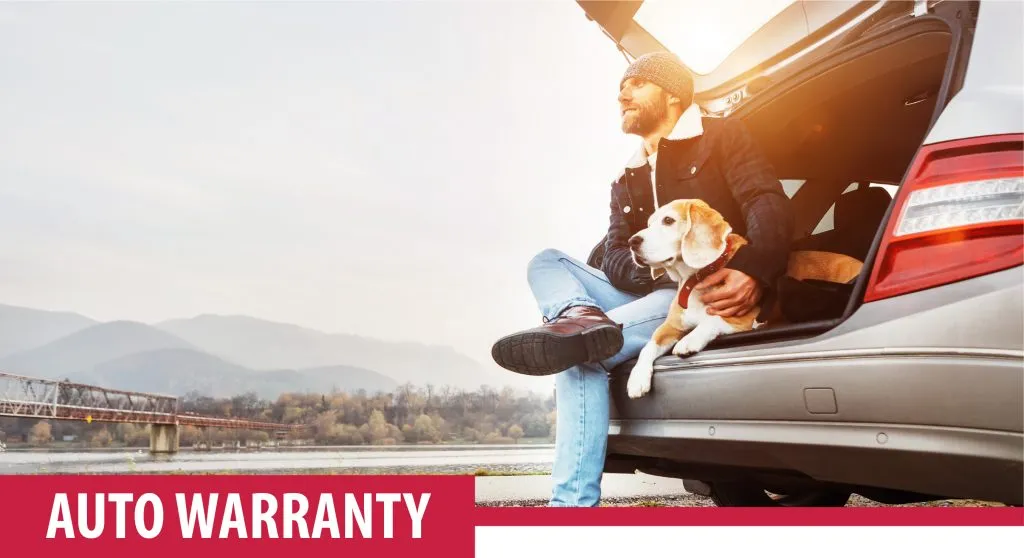 Keep your car rolling longer and costly repairs away with your auto warranty.
If your car warranty has or is about to expire, then don't make the mistake of missing out on this special offer. It only takes 15 seconds to get your auto warranty quote with special military discounts. Start by sharing information about your car's make and model, then receive instant quotes for extended protection and peace of mind.START HERE TO GET YOUR FREE QUOTE
Tackle Your Next Big Project with a Personal Loan, Up to $50k in 1-2 Business Days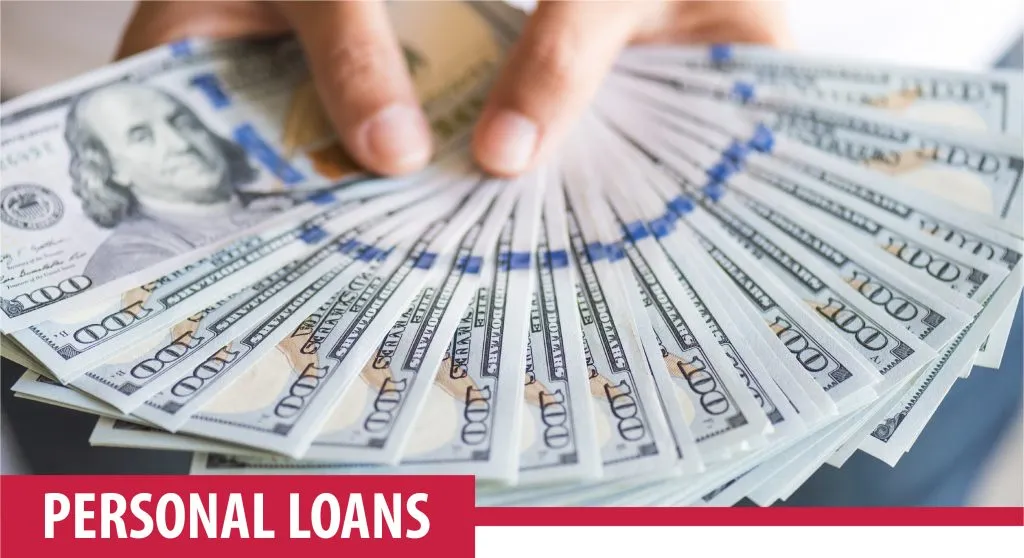 Whether it's your wedding, the honeymoon, or a home renovation, personal loans can be a great option for funding your next life event or project. There are a few advantages to personal loans to consider. One is the quick turn around. Approvals are often instant, and if approved, then your funds can be delivered into your account within a couple of business days. Second, personal loan rates are historically low, make it a great opportunity to help fund a wide variety of needs or consolidate debt.Pre-qualify for a Personal Loan & Check Rates in 60 Seconds!
Loans from $1,000 to $50,000 and APRs as low as 3.99%
New Car & Motorcycle Discounts from the Top Manufacturers for Veterans, Active Duty, and Military Families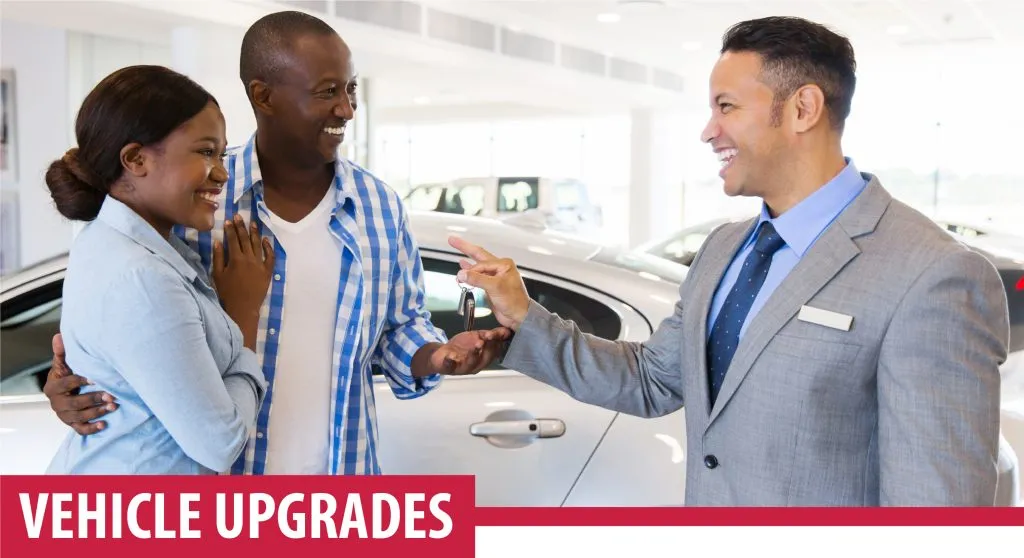 Are you ready to upgrade your car, truck, or SUV? These manufacturers have generous discounts for Veterans, Active Duty, immediate family members, and surviving spouses. Each company will have a different discount and restrictions, so shop around. We've gone ahead and marked more attractive offers with ***.
Audi
BMW
Chrysler ***
Ford ***
General Motors (Chevrolet, Buick, GMC, Cadillac) ***
Harley-Davidson
Hyundai / Kia ***
Infiniti ***
Lincoln ***
Mercedes Benz (see local dealerships)
Nissan ***
Subaru
Toyota
Volkswagen
Volvo
US Homeowners Have Over $14 TRILLION Tied Up in Home Equity and Veterans Can Tap Into Theirs Now!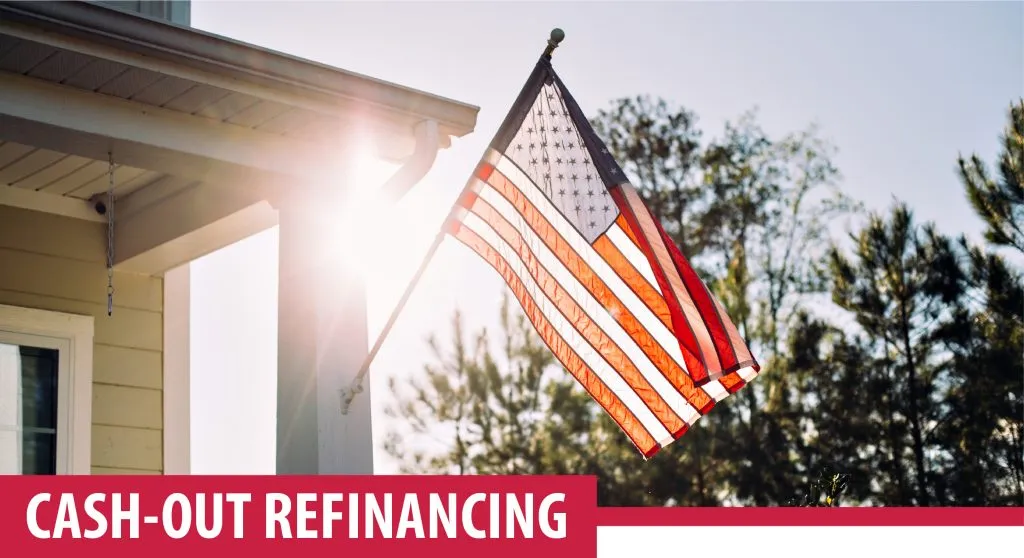 Homeowners, including Veterans and Active Duty Service Members, have a record amount of cash tied up and ready to be used in their homes. Whether it's a vacation condo on the beach or a kitchen renovation, there's excess cash that can be pulled out from your home. There a VA backed options for tapping into this equity, including Cash-out Refinancing.
The VA's Cash-out Refinancing allows Veterans with conventional or VA loans to tap into their home equity. Qualified Veterans can even use it to lower their interest rates. How much available equity is tied up in your home???FIND OUT IF YOU QUALIFY IN 60 SECONDS!
Veterans, Monitor Your Credit Daily (no impact to credit score) for FREE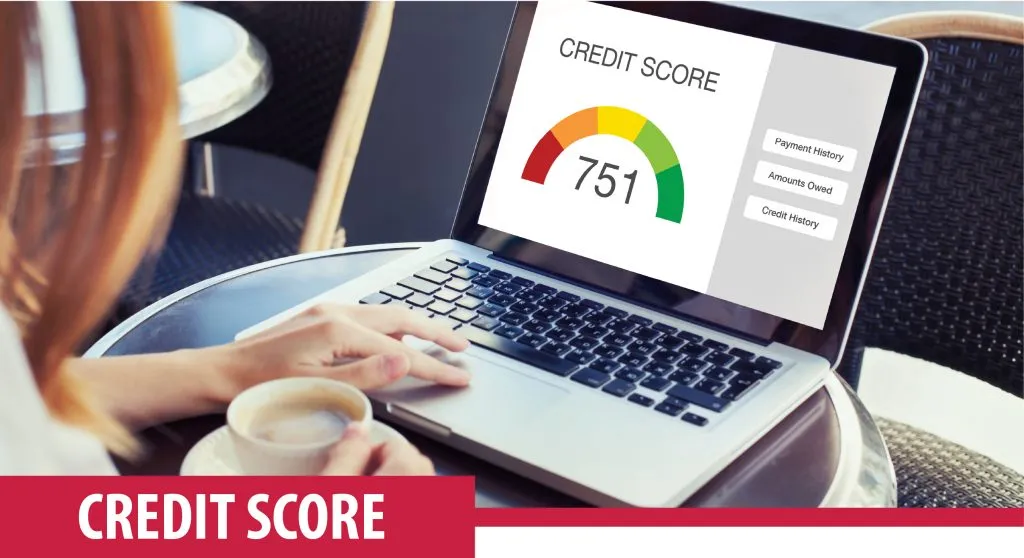 Get your free credit score and savings insights from Credit Sesame for FREE. No credit card is required to sign up, and the process takes just 90 seconds. Reports will show you any issues with your credit, and potential ways to boost your score.
This service is priceless for military families looking to make major purchases (house, cars, etc). Monitoring your score is a great step to taking control of your personal finances, and can also help you keep an eye out for fraud. Your free account will not impact your credit score. Register for FREE
Solar Rebate Programs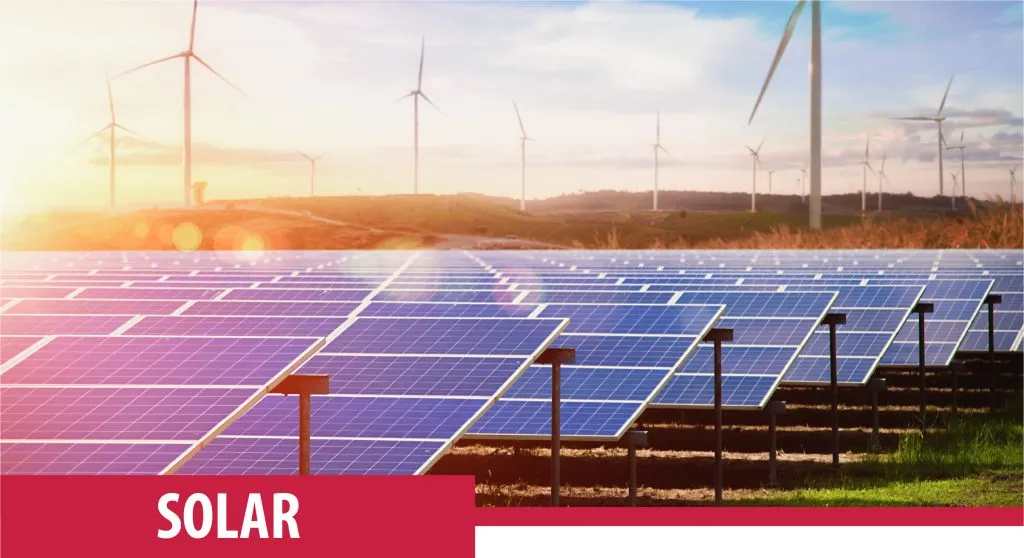 Solar energy has become significantly less expensive over the years. There are massive pushes by the Feds, local governments, and utility companies for more residential adoption (including U.S. veteran and service member households).
Rebates and tax credits add up, along with power bill savings. Find out if you're eligible for these potentially huge savings (depending on home type and location), and find out which solar solution is right for you. Check Eligibility for FREE
Military Discounts from Mobile Companies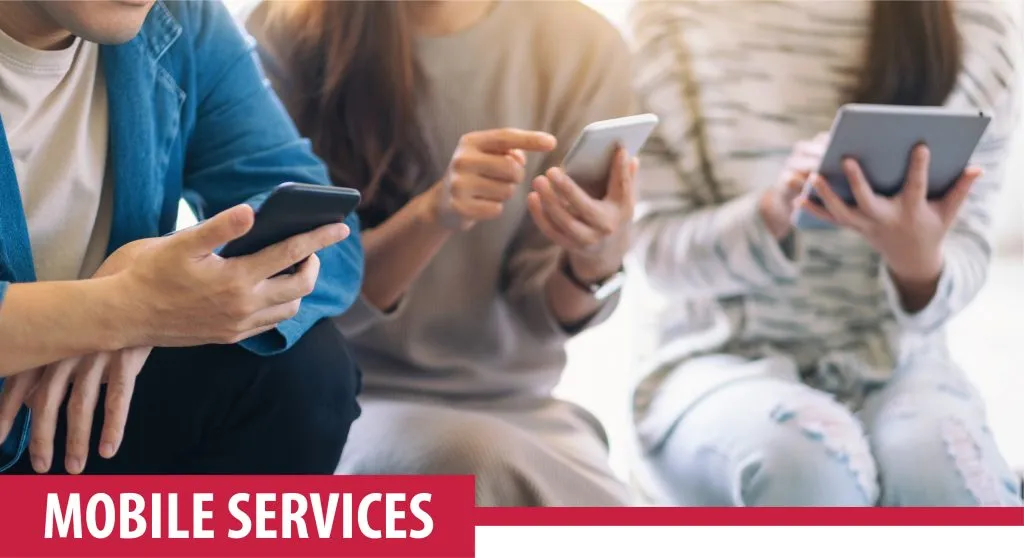 Military members and their immediate families often miss out on major discounts provided by mobile carriers simply by not asking. If your mobile service doesn't offer a discount, try shopping around and start saving today.
T-Mobile leads the pack with a 50% discount on family lines for all U.S. military and veterans. It is by far, the most generous discount.
AT&T provides 25% off per line discounts on their unlimited data plans. Packages vary, but all include 5G coverage right now.
Verizon offers around a 14% discount. Unlike the other top carriers, this discount actually drops as your packages get larger.
Boost Mobile doesn't provide a discount for veterans, but it does have a Deployed Military Program. Enrolling in the program allows deployed service members to pause services while overseas without incurring service charges or reactivation fees upon return.
TV Savings up to $500 for Active Military, Vets, & 1st Responders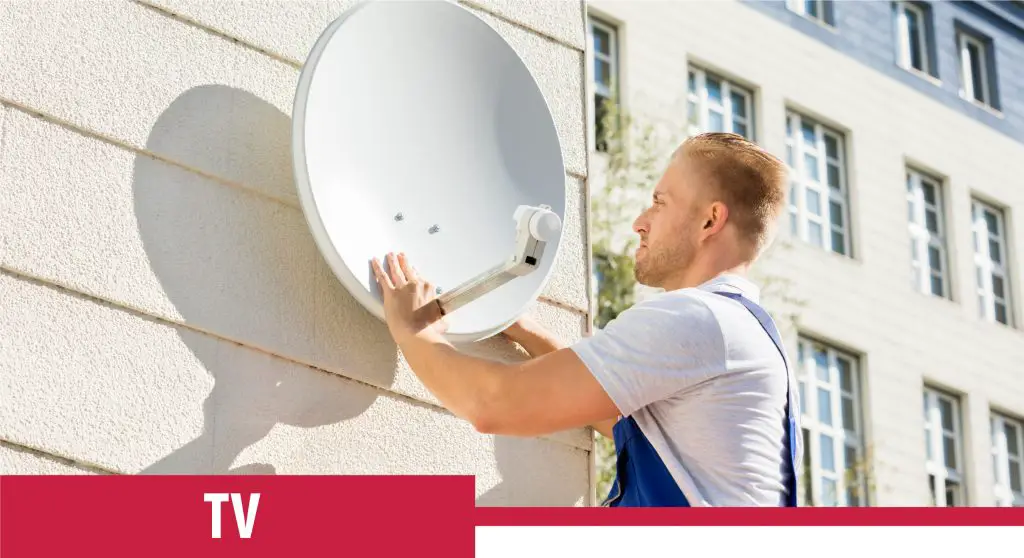 Most people don't know they can save $500 (over 2 years) with Special New DISH packages for Military, Veteran, and First Responders. Get all the channels you love, with the BEST technology available for LESS. You may also qualify for a FREE Voice Remote with the Google Assistant, Free Installation (up to 6 rooms), Free Smart HD DVR upgrade, and more. Check Savings Now (it's FREE to check)
Top Credit Card Companies Offer Major Benefits for Military Families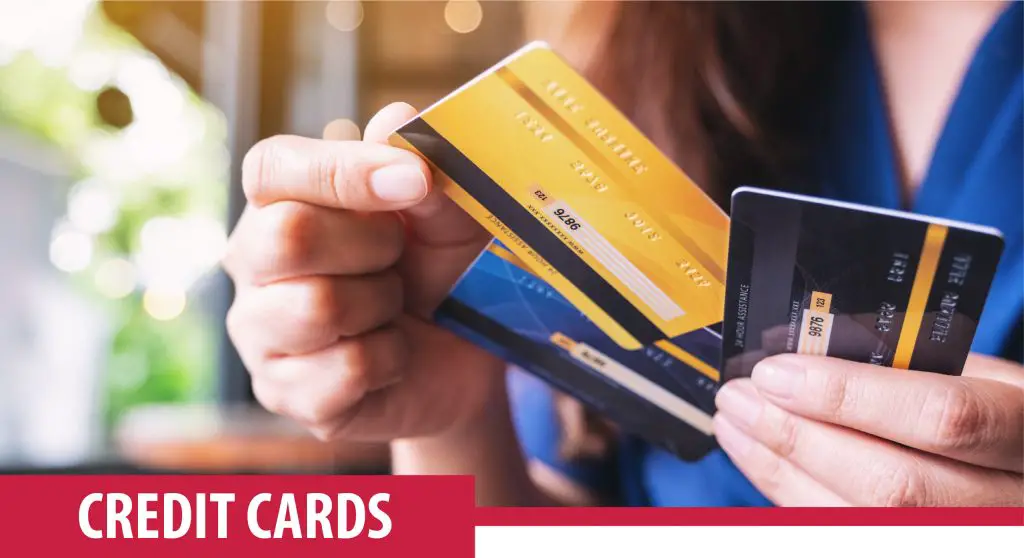 U.S. veterans, active duty service members, and military families can benefit from using certain credit cards. Whether you're trying to travel hack, or rack up cash back rewards, military specific credit cards can add special features just for you.
You might be surprised by the special offers and benefits that credit cards are promoting right now. Find the right credit card for your needs and credit history.
Checkout the Top Travel Rewards and Top Cash Back credit cards listed with USMilitary.com and CardRatings.com.Compare Top Travel Rewards CardsCompare Top Cash Back Cards
Protect Your Family, Save on Life Insurance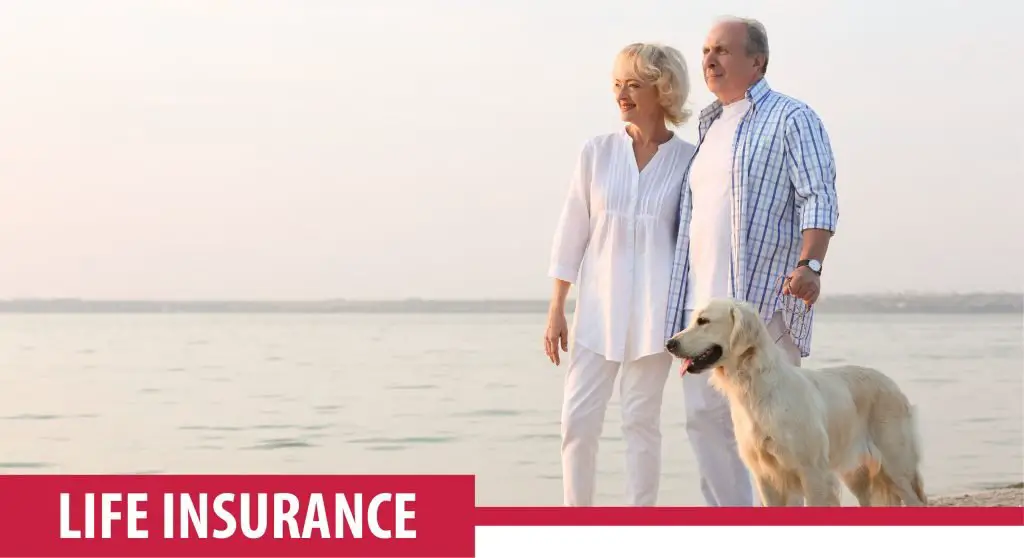 Life insurance isn't something you want to think about, but it's extremely important when it comes to taking care of your loved ones. Knowing that your family can cover the mortgage payments, college expenses, or even take time off from work to mourn can be priceless.
Whether you're shopping for term or whole life insurance, shopping around can be one of the easiest ways to save on your monthly premiums.
Our friends at National Family Assurance have made it easy to shop quotes in your area. Click Here to Start Saving on Life Insurance
Protect Your Wallet from Unexpected Home Repairs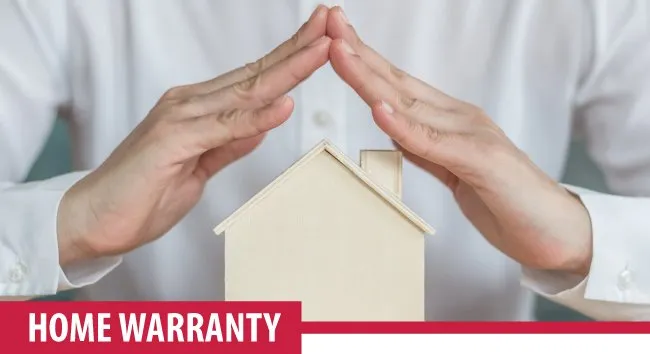 Don't let major appliances like your A/C, refrigerator, or dishwasher breaking down ruin your 2021. Protect your wallet from unexpected home repairs with a home warranty plan.
Have you ever wished that your home insurance coverage helped with common repair or replacements? When your HVAC needs to be replaced, home insurance won't cover the costs. That's where home warranties, like ones provided by American Home Shield, step in to help.
Home warranty plans help cover the repair or replacement of major home systems and appliances (heating, A/C, plumbing, and more). Get Your FREE Quote
Bonus Savings for Military Families