Military families and retirees will now be able to access benefits through June 2021 using ID cards that expired this year.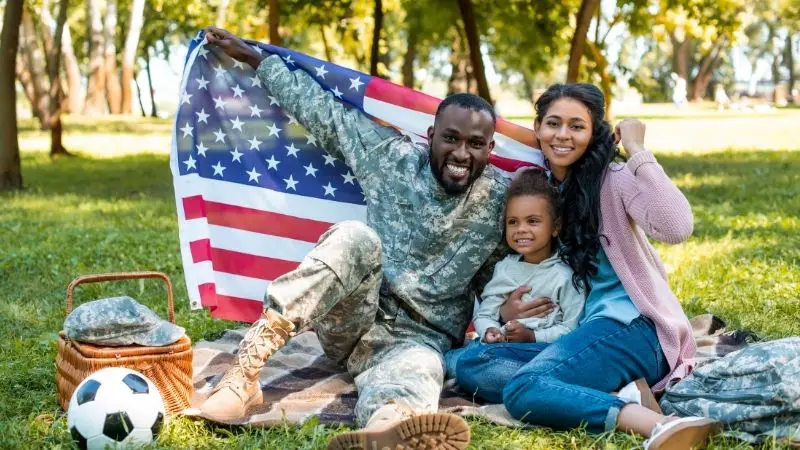 The extension was issued in response to the coronavirus pandemic.
Big News: New law REMOVES VA home loan limit for veterans! Confirm eligibility for payment adjustment in 60-seconds.
Generally, people would be required to update and apply for ID cards up to 30 days before the expiration date. This is done by visiting one of 1,600 ID card offices on military facilities worldwide. The exception is cards that do not expire, which do not need to be renewed at all.
However, new guidelines recently issued will allow military dependents and retirees to keep using cards that expired this year for benefits such as medical care through June 30, 2021, and for base access through March 2021.
The extension was issued in an effort to decrease crowds at ID card offices during the pandemic.
The Pentagon order also extended a temporary system for remote ID card renewals, updates and reissuances.
It is important to note that any card modified remotely will expire one year from when it was issued.
Trending: 7 amazing military discounts most veterans don't know they can get
The new guidelines also push back when military kids are required to receive their first ID card. Rather than 10 (the typical age), the temporary rule bumps the age back to 14.
The extension is not universal, and only applies to the ID cards of military dependents and families, known as the Uniformed Services ID (USID).
---