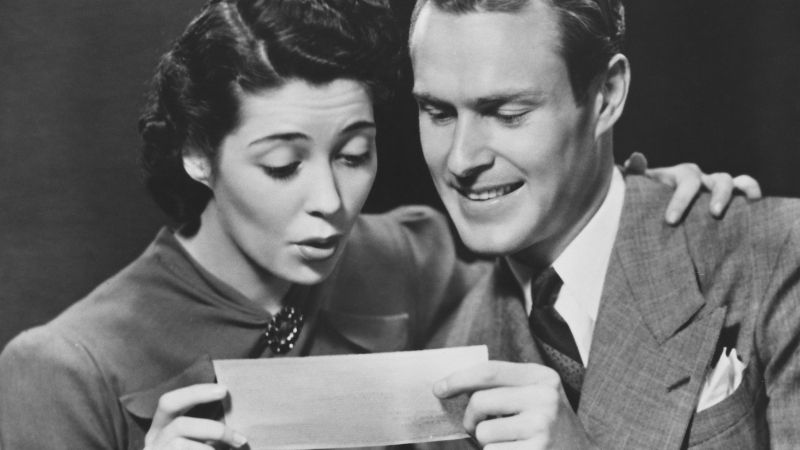 Most members of the military will get a base pay increase beginning in January, however their take home pay will be smaller temporarily.
But don't panic, here's why. An order signed back in August deferred certain taxes for both military members and civilians. This action gave you an increase in your 2020 paycheck, but requires the taxes to now be repaid.
So even though you will be getting a 3% pay raise in 2021, the deferred tax will lower your paycheck by approximately 6.2% for January through April.
IMPORTANT: 85% of Vets Aren't Using This $42K Housing Benefit – Confirm Eligibility for Payment Adjustment in 60 Seconds
The order was originally initiated as a means of trying to help Americans during the pandemic.
During that time period Americans will see their Social Security, also known as Old Age, Survivors, and Disability Insurance (OASDI) payroll tax increase to around 12.4% instead of the usual 6.2% withholding rate. That extra withholding will be used to make up the shortfall in tax revenue created by the deferment of tax collections from the executive order.

For example, an E-5 with four years of service will see approximately $50 less per payday and an O-3 with the same amount of service will see about a $100 decrease each payday for the first four months of 2021 due to the Social Security tax deferral.

Military.com
For Vets Only: Get Your Absolutely FREE Credit Score (Today Only)
The majority of military members were given no choice to opt out of the tax deferral, and will therefore see a temporary decrease in their paychecks the first several months of the new year.
There was one exception, and that was for those whose monthly military basic pay was more than $8,666.66. They will not have to pay back taxes, as they were not eligible for the tax deferral to begin with.