Beginning in 2021, military retirees and VA beneficiaries will see an increase in their checks.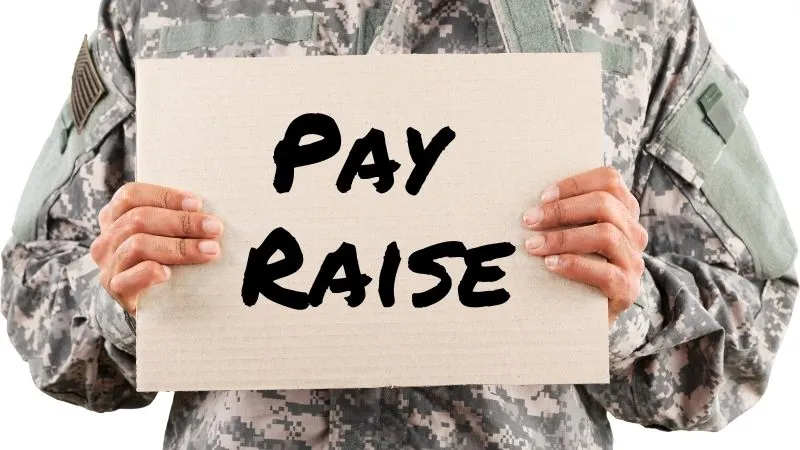 How much exactly? You can expect for your monthly checks to increase 1.3%.
That number is a bit less than the 1.6% increase from last year, however if you look over the course of the past 10 years the number is in line.
BIG NEWS: New Law Removes VA Home Loan Limit for ALL Vets — Confirm Payment Adjustment Using This 1-Minute Survey
The cost of living increase is set to go into effect Dec. 1, 2020.  The changes will first show up in your end-of-month payment for December.
Here's how much extra pay you could expect from the COLA increase, via Military.com:
Retirement Pay Increase

As a result of the increase, retired military members will see a $13 increase for each $1,000 in military retirement pension they receive each month.

Retirees who entered military service on or after Aug. 1, 1986, and opted for the Career Status Bonus (CSB/Redux retirement plan) have any COLA increases reduced by 1%, so they will see a smaller increase in 2021. They should see a monthly increase of only $3 per $1,000.

Survivors receiving Survivor Benefit Plan payments will see the same increase of $13 per $1,000 in their monthly payments.
Military.com continues to outline updates for VA disability recipients:
Disabled veterans will also get a bump. The average VA disability check will go up about $1.85 per month for those with a 10% rating, and $19.68 for those rated at 100%.
More information was reported by Military.com regarding other Federal retirees and beneficiaries:
Military retirees and VA beneficiaries aren't the only ones who benefit from the COLA increase. Civil Service retirees and Social Security recipients will also see the 1.3% jump in their monthly checks.

For Social Security recipients, the monthly increase will mean an extra $18.07 per month for the average beneficiary.
TRENDING: New Program Gives Vets Big Discounts on Auto Insurance — See Your New Rates Here
While many veterans were hoping for a higher increase than 1.3%, it is actually positive news given that earlier projections said there may be no increase at all.
The annual COLA adjustment affects 1 in 5 Americans, and it is calculated based on the CPI (Consumer Price Index).
---