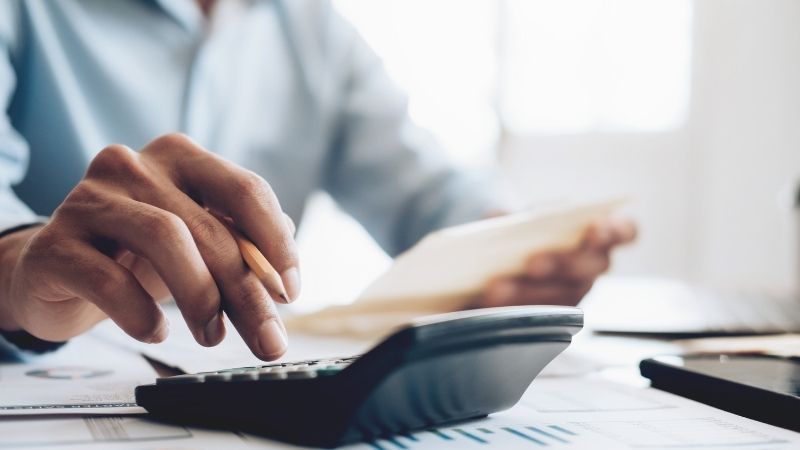 The Defense Finance and Accounting Service has stated that military tax statements will be ready by January 25th online.
Depending on what branch you are in and your status, yours could potentially be available online weeks earlier.
BREAKING: Veterans given big break from current administration. Confirm eligibility for mortgage payment adjustment on USMilitary.com
If you do not receive your tax statements online, but rather through mail, then it will be sent out by January 31st.
Military Times reports when tax statements should be available on myPay for both active duty and members of the Reserve:
– Reserve Army, Navy, Air Force W-2: Jan. 8
– Active duty and Reserve Marine Corps W-2: Jan. 13
– Active duty Army, Navy, Air Force W-2: Jan. 25

Tax statements for annuitants will be ready on myPay by Dec. 19; federal civilian employees serviced by DFAS will have access to their W-2 statements by Jan. 20.
TRENDING: Veterans now getting huge discounts on Homeowners Insurance (do this today to check your new rates)
It is important to note that even if you receive your tax documents earlier and begin working on them, you cannot actually file the return until the IRS officially starts accepting them.
They will typically begin accepting returns around the end of January. Several weeks prior they will announce the official date you can start submitting returns.
There are several options available for free tax preparation for military personnel and their families. On-base tax centers are standing by with trained individuals ready to assist you. And beginning in the middle of January, you can get free tax preparation and e-filing software through Military OneSource.