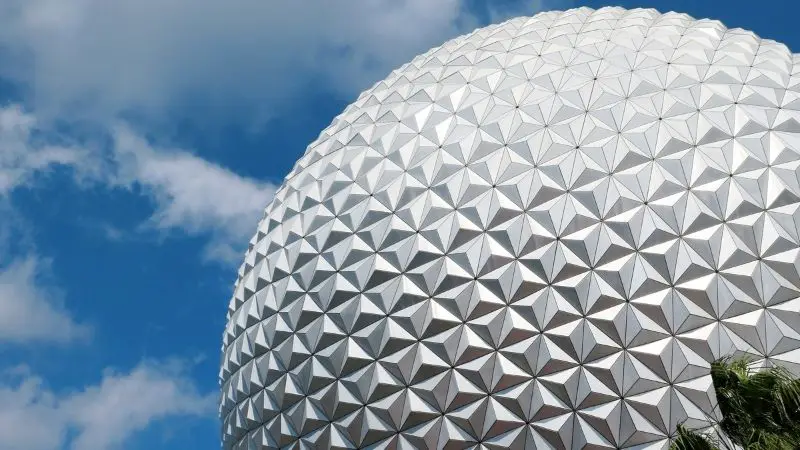 To salute military personnel and their families, Disney has recently announced a partial renewal of their popular military discounts for 2021.
Disney's Armed Forces Salute allows members of the U.S. military to purchase steeply discounted theme park tickets.
The Salute is a special temporary offer which has been renewed on a year by year basis since January 2009.
IMPORTANT: 85% of Vets Aren't Using This $42K Housing Benefit – Confirm Eligibility for Payment Adjustment in 60 Seconds
These tickets are completely separate from the regular military discounted tickets available at local military bases.
As of late 2020, the Walt Disney World offer extends for purchase through Feb. 14, 2021 the 2020 ticket price and gives choices between 4-day, 5-day or 6-day theme park tickets, with the Park Hopper option or the Park Hopper Plus option at the Orlando, Florida park. Those tickets must be used no later than Sept. 26, 2021.

From Military.com
Along with being able to receive discounted park tickets, Disney Resort hotels are also offering military personnel large discounts on lodging. Since the number of rooms are limited for the discount, you will need to make advanced reservations. Select room discounts are up to 30-40% off the normal rates
TRENDING: U.S. Veterans Given Huge Home Warranty Discount – Get Your Free Military Discounted Quote in Seconds
If you are considering taking advantage of DIsney's Armed Forces Salute discount, please keep in mind it is only available to:
Active-duty military members
Retired military members
Reservists
National Guard members
Military spouses can qualify as well, but they must have an active military ID with them to show Disney in the absence of the military member. While spouses may use their member's benefit, they are not entitled to a benefit of their own. They only use the discounts in place of the member.