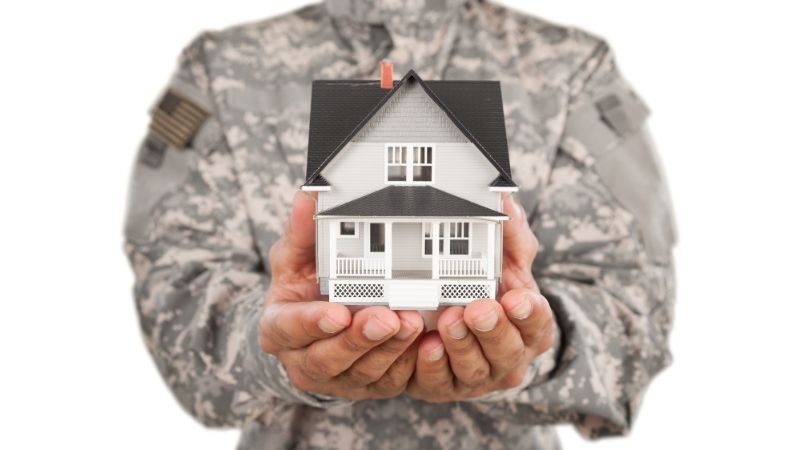 Defense officials have revealed that beginning in January 2021 the Basic Allowance for Housing rates will rise by 2.9 percent for service members, on average.
The increase in BAH does not guarantee you will see that exact rate increase. However, if a particular area you are in happens to see a decrease in the BAH rate, you won't see a decrease if you are already living there.
IMPORTANT: 85% of Vets Aren't Using This $42K Housing Benefit – Confirm Eligibility for Payment Adjustment in 60 Seconds
To see your new BAH rate, you can visit the Department of Defense's calculator here.
Throughout 2021, it is estimated that approximately 1 million military members will receive a total of $23 billion in BAH.
BAH rates vary depending on housing cost data collected each year for more than 300 military housing areas in the U.S., including Alaska and Hawaii. BAH also varies by paygrade and whether the service member has dependents.

…

In determining the BAH, officials factor in the median current market rent and average utilities of an area into the total housing cost. These total housing costs are computed for six types of housing based on the type of house and number of bedrooms in each area. BAH rates are calculated for each paygrade, both with and without dependents.

Military Times
TRENDING: Veterans Get Your 100% FREE Credit Score Today (Not for Civilians)
The BAH is not intended to fully cover a service member's housing costs anymore. On average, you will pay around 5% of the cost of your rent and utilities. The amount you'll pay out-of-pocket varies based on whether you have any dependents. Your pay grade and location also affects your BAH rate.
The 2.9 percent increase in 2021 is slightly higher than the 2.8 percent increase seen in 2020.