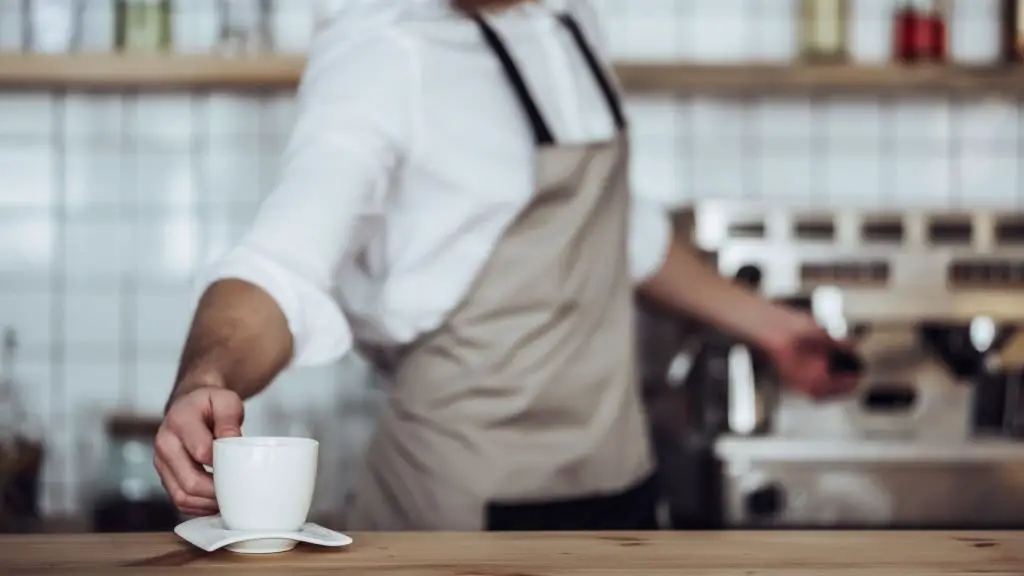 Even if you are celebrating Veterans Day differently than you typically would this year due to the coronavirus, there are still some special discounts waiting for you.
Obviously Veterans Day isn't just about saving money, but it's one way businesses like to show they are appreciative of those that served our country.
Below you'll find a list of different deals and discounts you can take advantage of this Veterans Day.
TRENDING: Congress Gives U.S. Veterans a Generous Mortgage Relief Program – Confirm Eligibility in 60 Seconds with Quick Quiz
While we did confirm these before posting them here, please keep in mind that due to the pandemic there can be unforeseen circumstances that impact businesses.
You may want to call ahead before venturing to the location to make sure they are still open and that they still are offering the discount.
Discounts & Deals
Without further adieu, via MilitaryTimes:
TRENDING: U.S. Veterans Lining Up to Claim Their Payouts for Defective Earplugs Issued Between 2003-2015. See If You're Eligible for Significant Compensation
Along with scoring some sweet discounts on food and beverages, there are other deals you may want to check out.
Target is offering a 10% discount exclusively to veterans and military families from November 1st through November 10th. You can find out more about how to claim that discount here.
Great Clips is giving retired and active duty military members free haircuts on November 11th. Or you can get a free haircut card that you can redeem anytime before December 11th.
Not near a Great Clips? Don't worry, because Sports Clips is also offering free haircuts on Veterans Day with proof of service. You can see participating locations here.
Keep in mind that businesses will likely require proof of military service, so make sure you bring it along with you to avoid any hiccups.
---